Workboats are of high value to the any marine project. ECTMarine workboats are designed to excel in all activities that support works on water. Our standard range offers sizes to fit various size projects, from works on inland waters to works on open sea. Our standard models can be customized to fit your project and can be delivered turn key as well as in the form of a Design & Equipment package to be build anywhere in the world.
ECT MARINE BV
ENGINEERED PRODUCTS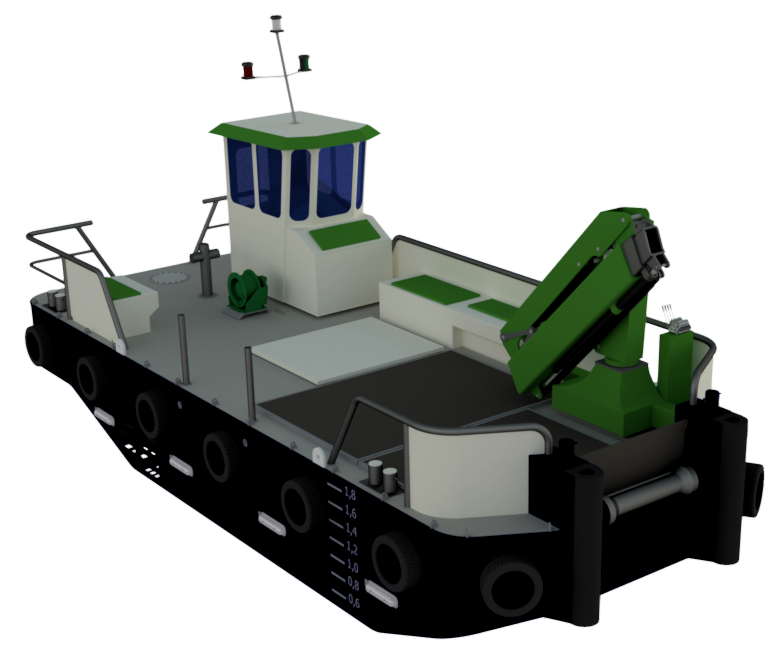 The standard workboats come in sizes 9 to 30 meters in length. They are ideal for assisting dredging activities, but can be used in any marine working environment.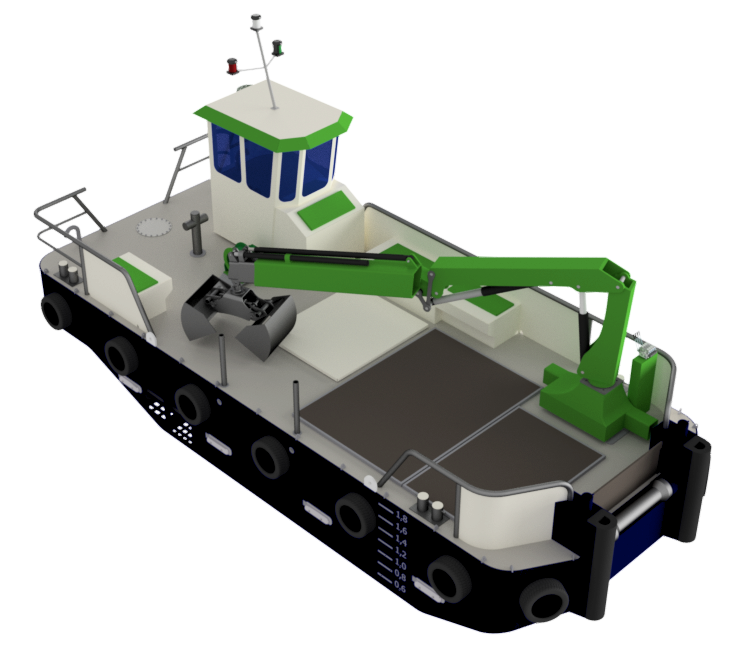 The workboats can be customized to fit special needs. Custom requirement can be Water Injection Dredger, dive support, etc…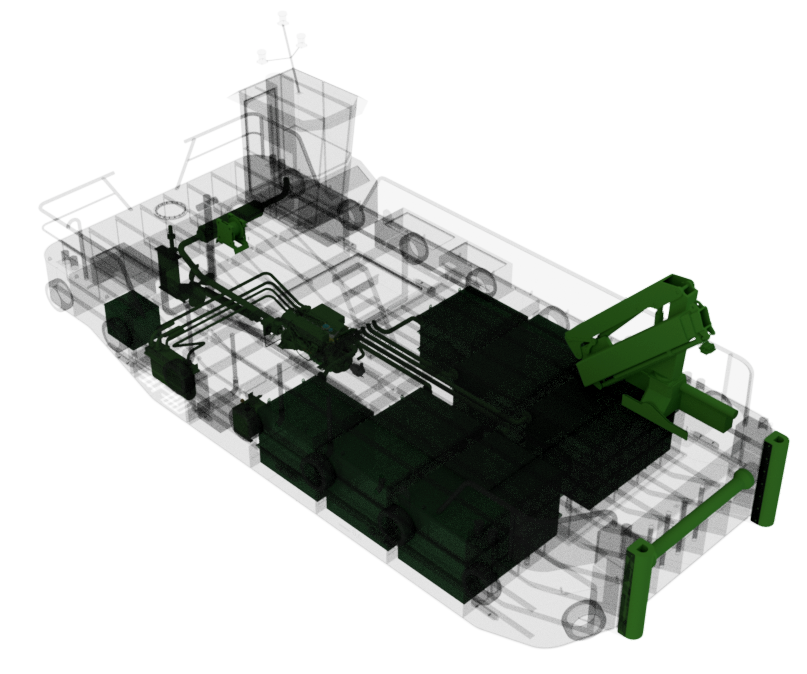 Our workboats can be delivered in a "Yard Package" so it can be build anywhere in the world. The WB 93 is the smallest workboat we supply. with 100 kW installed power and a deckcrane of 2.3 ton meter, this is a workboat that suits many applications This 10 meter work boat is a versatile solution for medium range projects. with the 166 kW installed power its excellent for activities such as anchor handling, crew and personnel supply. This 12 meter Work Boat suits support activities for bigger cutter dredgers and bigger projects in general. This Work Boat has 230 kW installed pawer and is sea worthy. The WB 156 is one of our bigger Work Boats that can also be used for a wide range of activities
WORKBOATS
CUSTOM
For any specific wishes regarding a workboat you are looking for, please contact us so we can make you a customized offer.
WORKBOATS
DESIGN & EQUIPMENT
ECTMarine assists local shipbuilding projects anywhere in the world. ECTMarine delivers equipment packages and pre-fabricated shipbuilding kits, as well as basic or detailed design, technical assistance, and training. With a Design and Equipment packages a Workboat can be build on every location on the world. With our experienced site support, engineers and detailed design packages a successfull project is guaranteed.

ECTMarine Design & Equipment packages are including but not limited to: